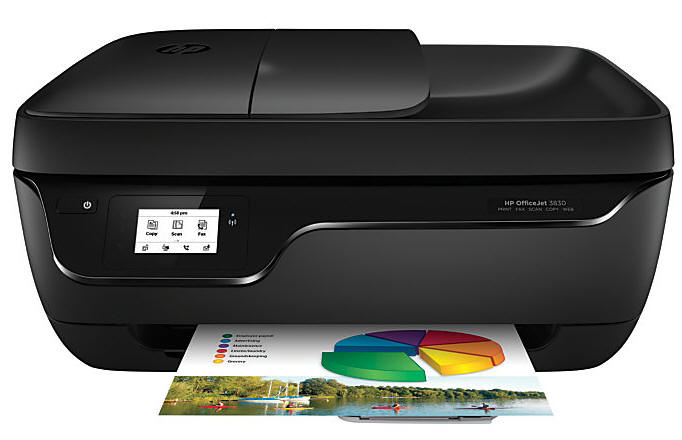 $129.95
HP DeskJet All-In-One Printer
This All-in-one printer is a real space saver. Prints beautiful pictures as well as Email, boarding passes, and receipts so you always have a record. Plug and play for easy setup, just plug it in and it's ready to go. Starter Ink included.
Prints, copies and scans.
Deluxe Wireless Mouse
Go wireless with this deluxe wireless mouse. Perfect for any of our laptop models as well as desktops.
Data Transfer Kit
Easily transfer your old documents and pictures from an old computer to your new A Plus with our data transfer kit.
Easy to follow step-by-step instructions and an 8 Gig memory stick so the transfer from the old to the new is seamless.
Includes remote support for the old computer.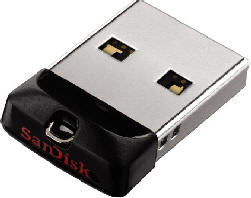 $49.95
Back up Drive

Pre-installed and ready to go on your A Plus Computer
Keep all your personal data (documents and pictures) securely backup with our automatic backup drive. Already installed and setup when you receive your A Plus Computer. Completely automatic. This is NOT a monthly charge but a one time charge that will backup forever
Unlimited Signature Support
The Internet is a very big place, even on the easiest of computers. We offer (as an options) our unlimited Signature Support. An easy to reach, non-computerized way for seniors to get quick answers from our "just for seniors" experienced staff in plain simply language. No geek talk here. A great option for beginners, select at checkout. $19.95 Automatically deducted each month.

Just $19.95 a month for unlimited support.
No contracts, cancel anytime.
Wireless Keyboard and mouse
Add a wireless keyboard and mouse combo to any A Plus Computer. Works with both desktop and laptop models.