Family Tree Maker 2014
Pre-installed and ready to go on your A Plus Computer
Imagine one version of your family tree that you can update from anywhere and always know you're accessing or sharing the very latest. New Family Tree Maker 2014 with TreeSync allows you to easily update your tree online from your desktop, your laptop, even your iPhone or iPad — and then simply click to sync so your tree is always up to date, no matter where you or your loved ones access it next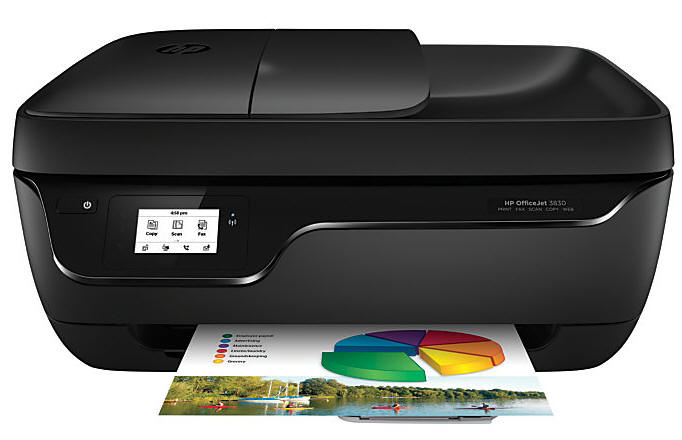 HP DeskJet All-In-One Printer
This All-in-one printer is a real space saver. Prints beautiful pictures as well as Email, boarding passes, and receipts so you always have a record. Plug and play for easy setup, just plug it in and it's ready to go. Starter Ink included.
Prints, copies and scans.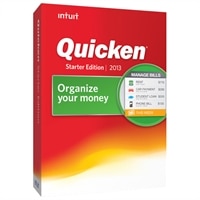 Quicken Starter
Edition 2016
Pre-installed and ready to go on your A Plus Computer
The Quicken® Starter Edition from Intuit® helps you organize all your accounts in one place and shows you where your money is going. It projects income and expenses so you know how much you have to spend With Quicken you keep your finances on right track
Deluxe Wireless Mouse
Go wireless with this deluxe wireless mouse. Perfect for any of our laptop models as well as desktops.
Data Transfer Kit
Easily transfer your old documents and pictures from an old computer to your new A Plus with our data transfer kit.
Easy to follow step-by-step instructions and an 8 Gig memory stick so the transfer from the old to the new is seamless.
Includes remote support for the old computer.